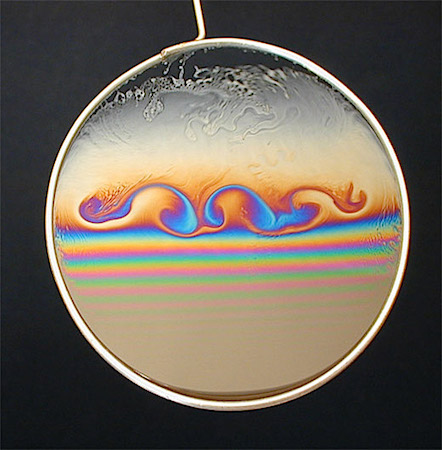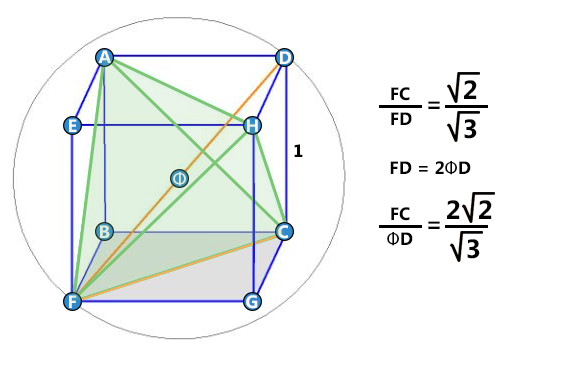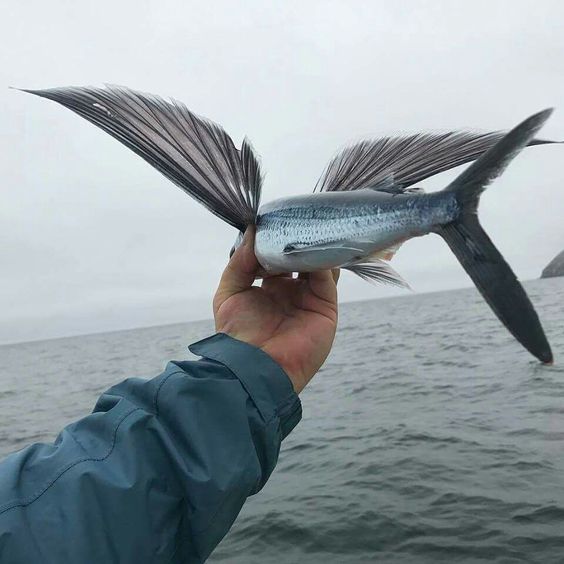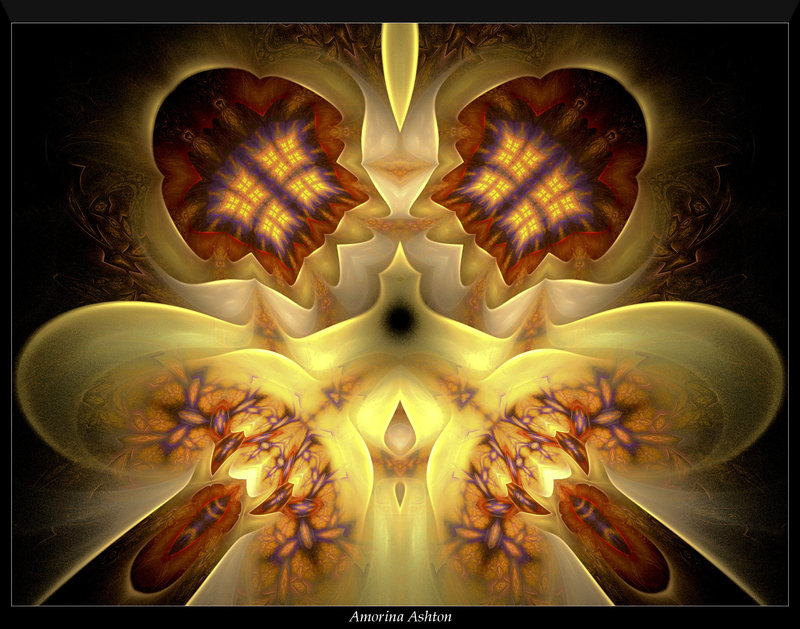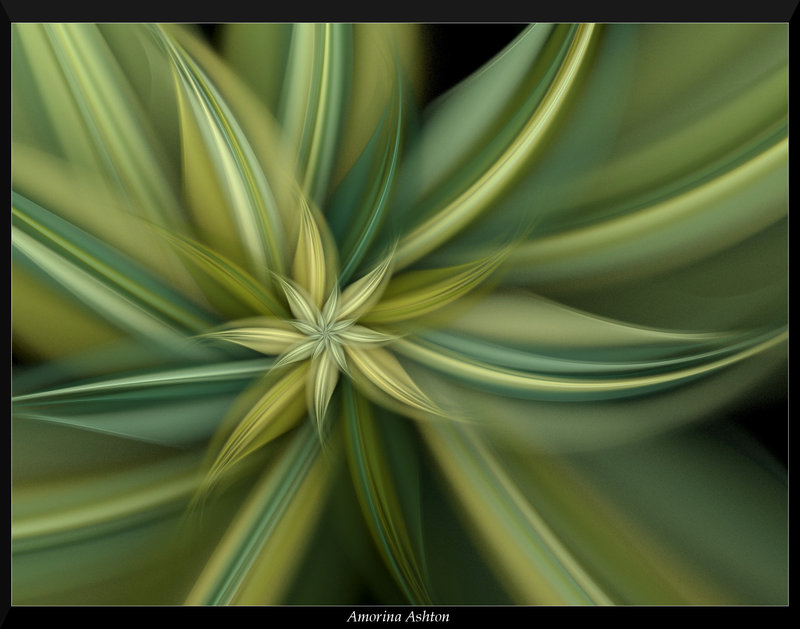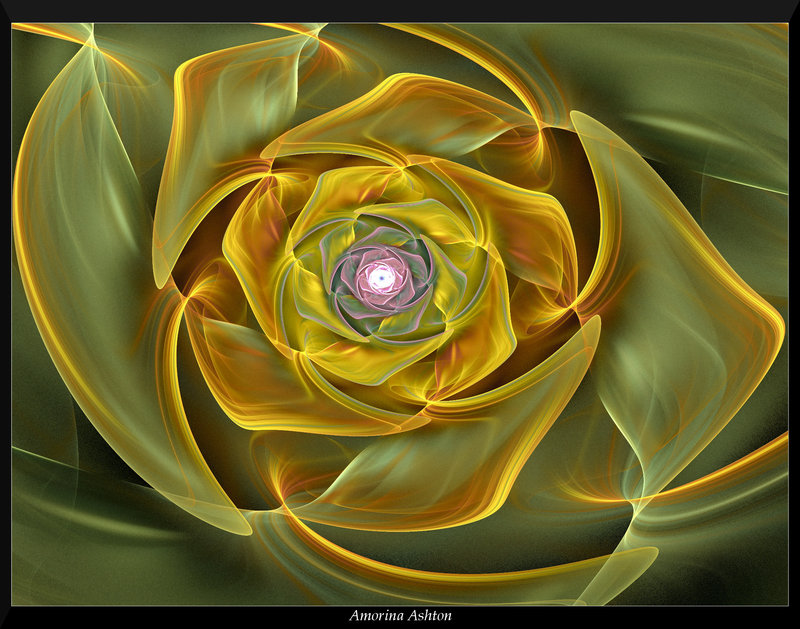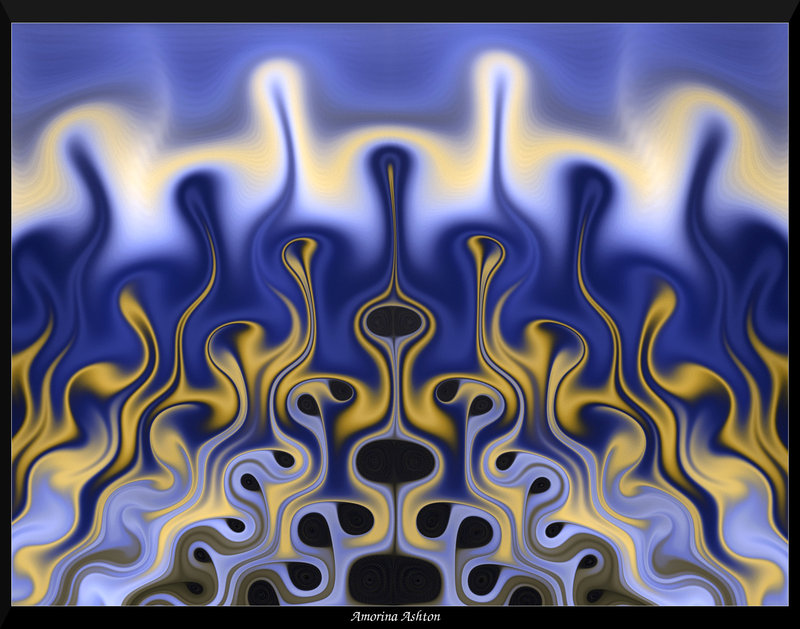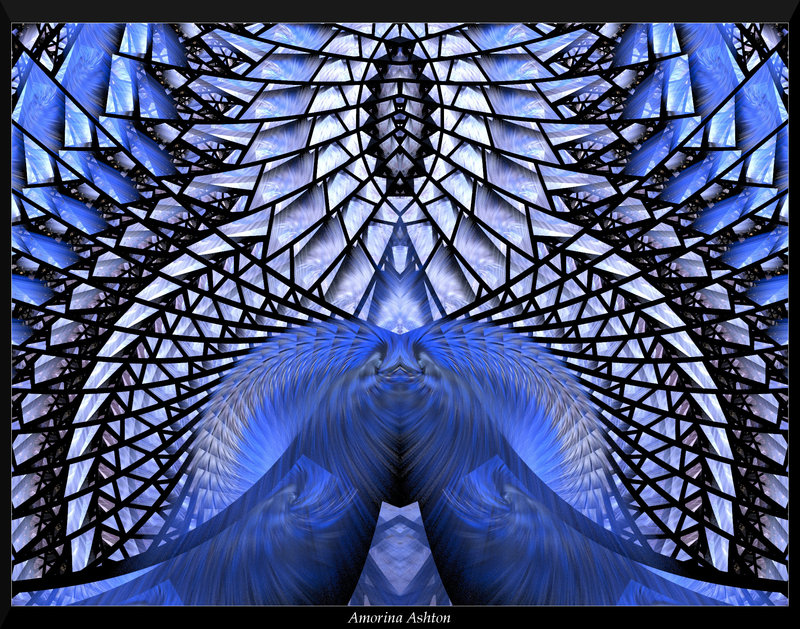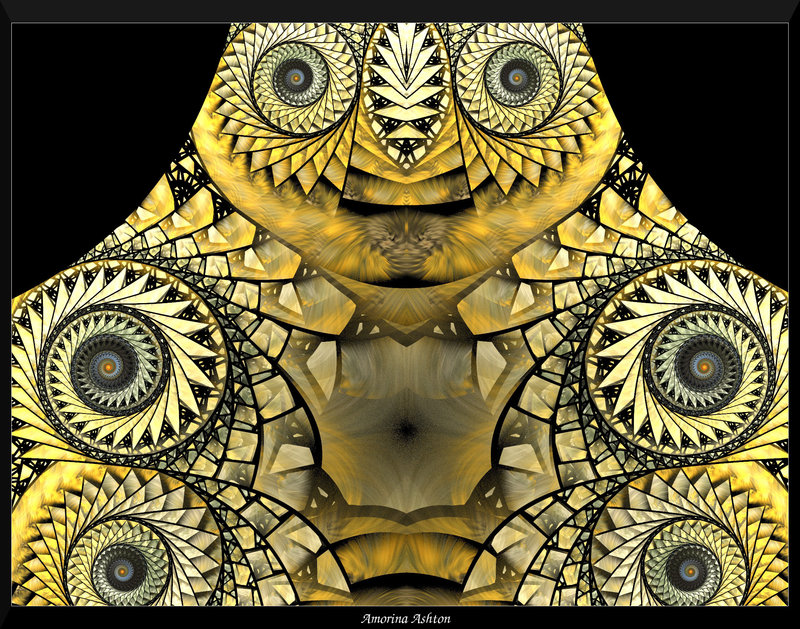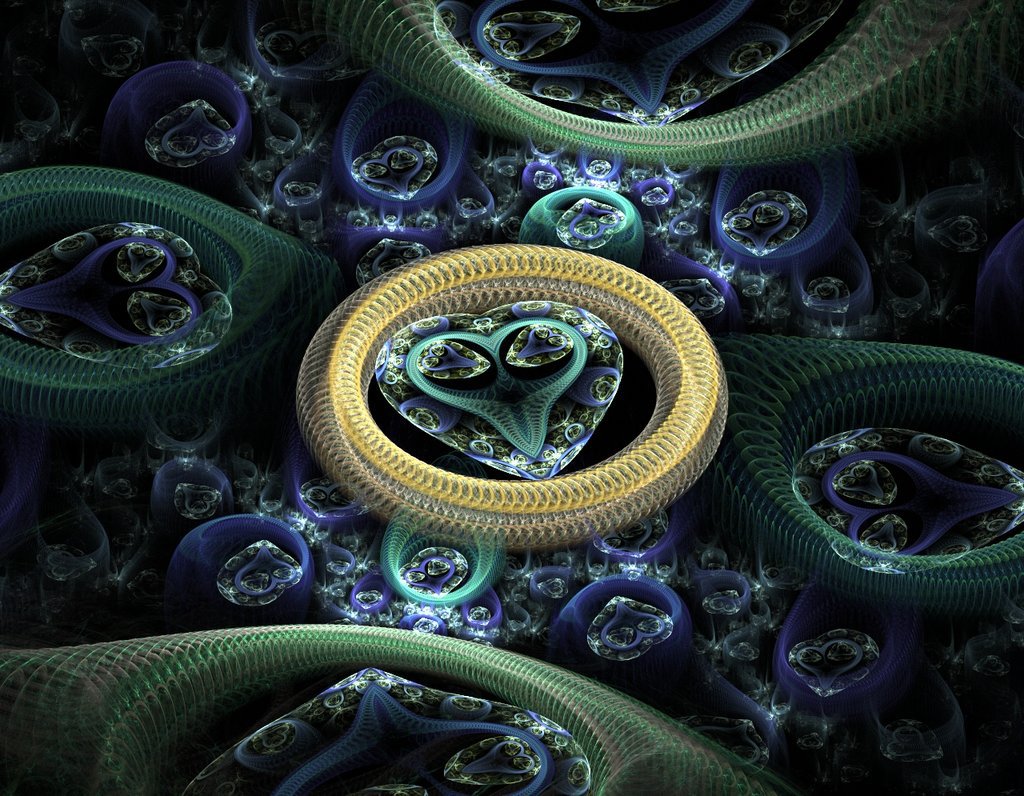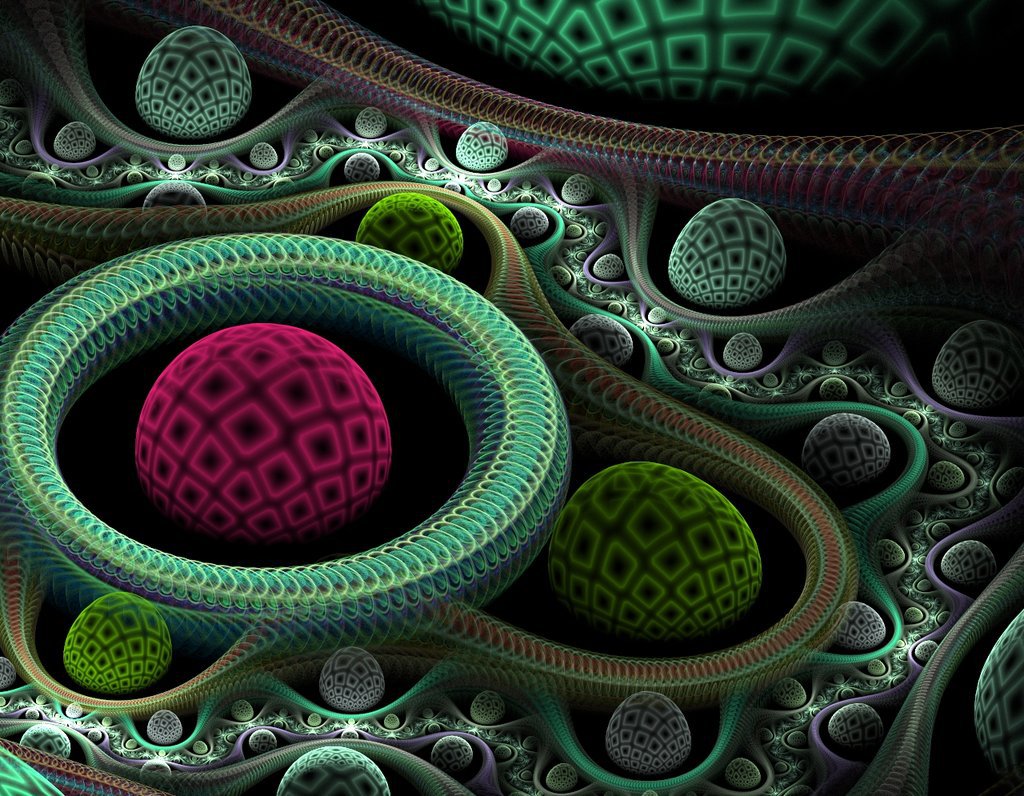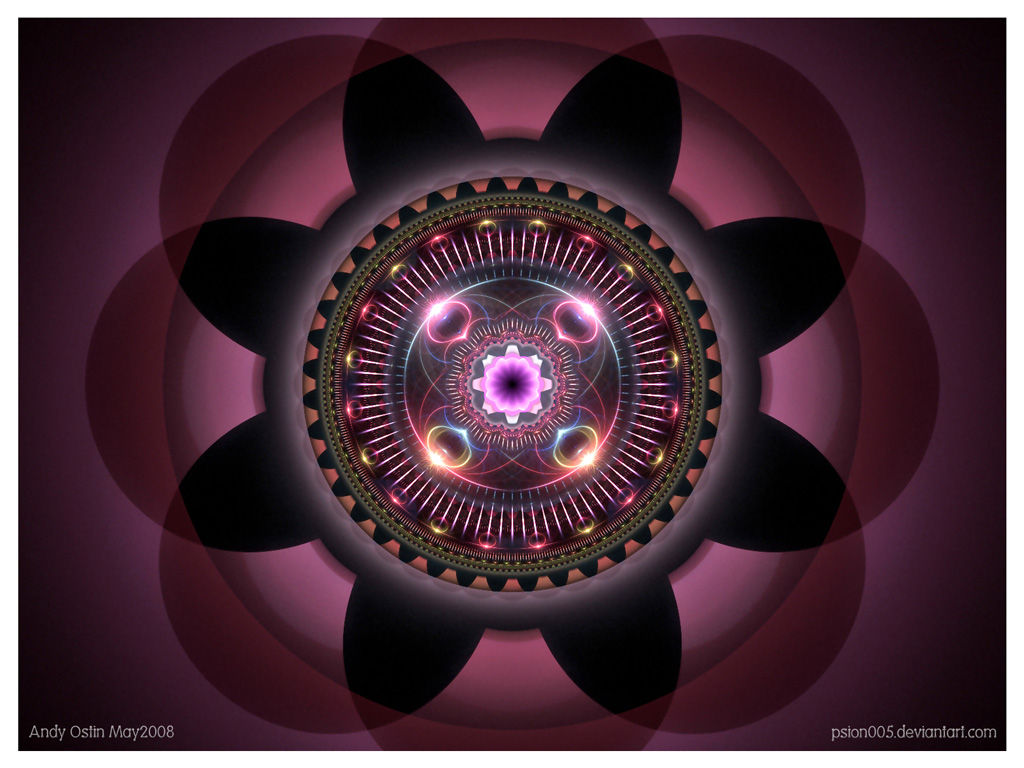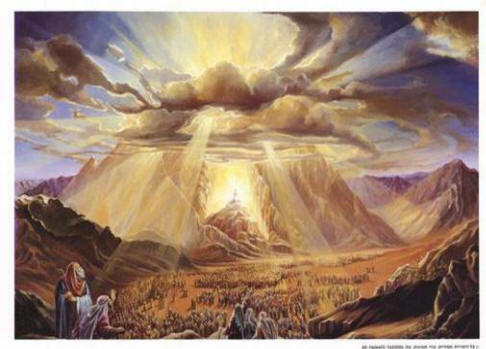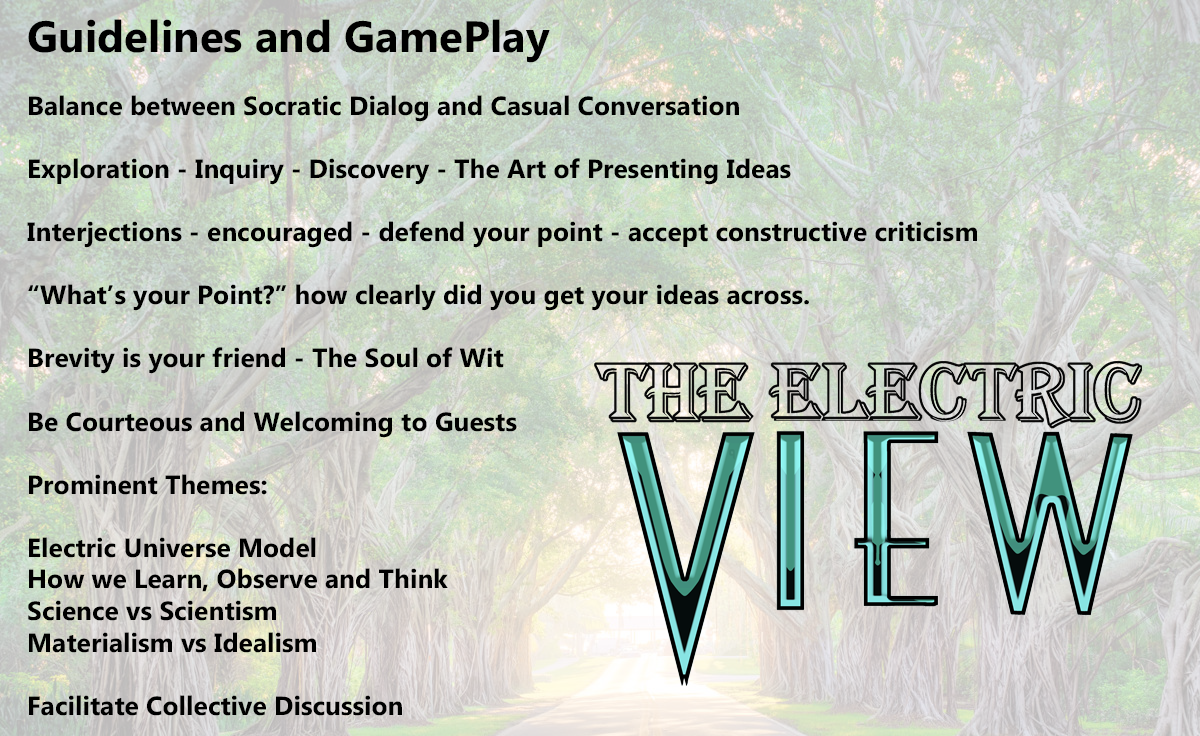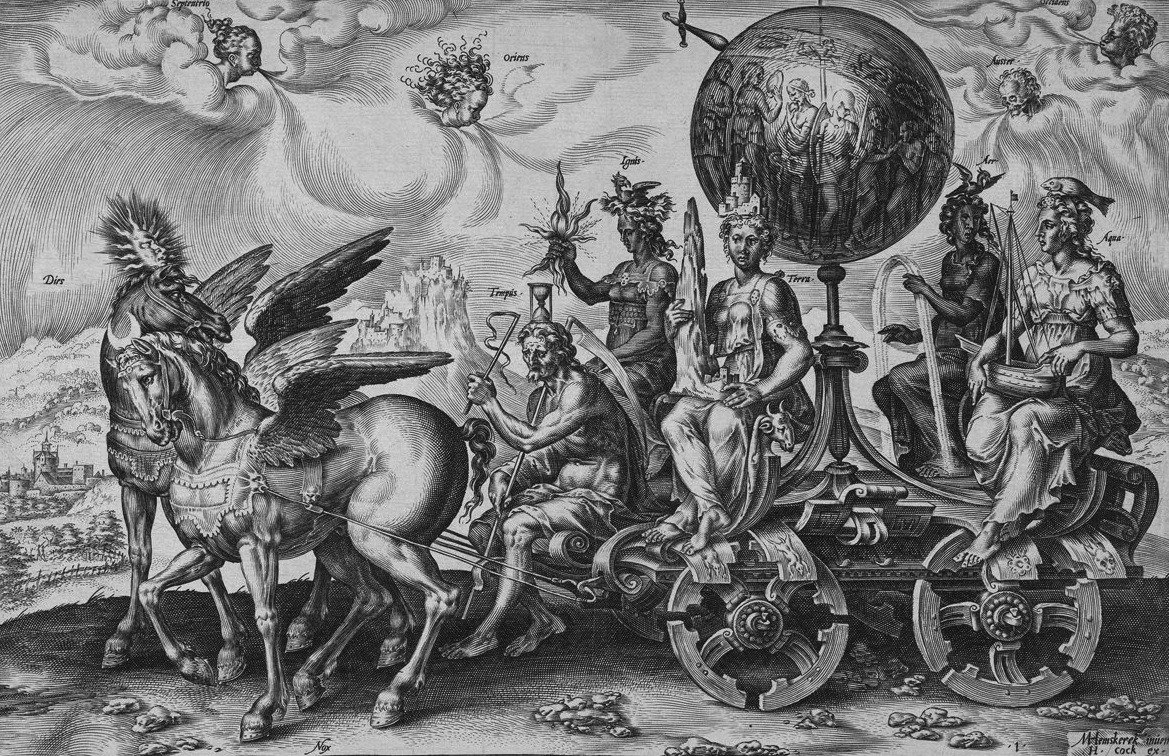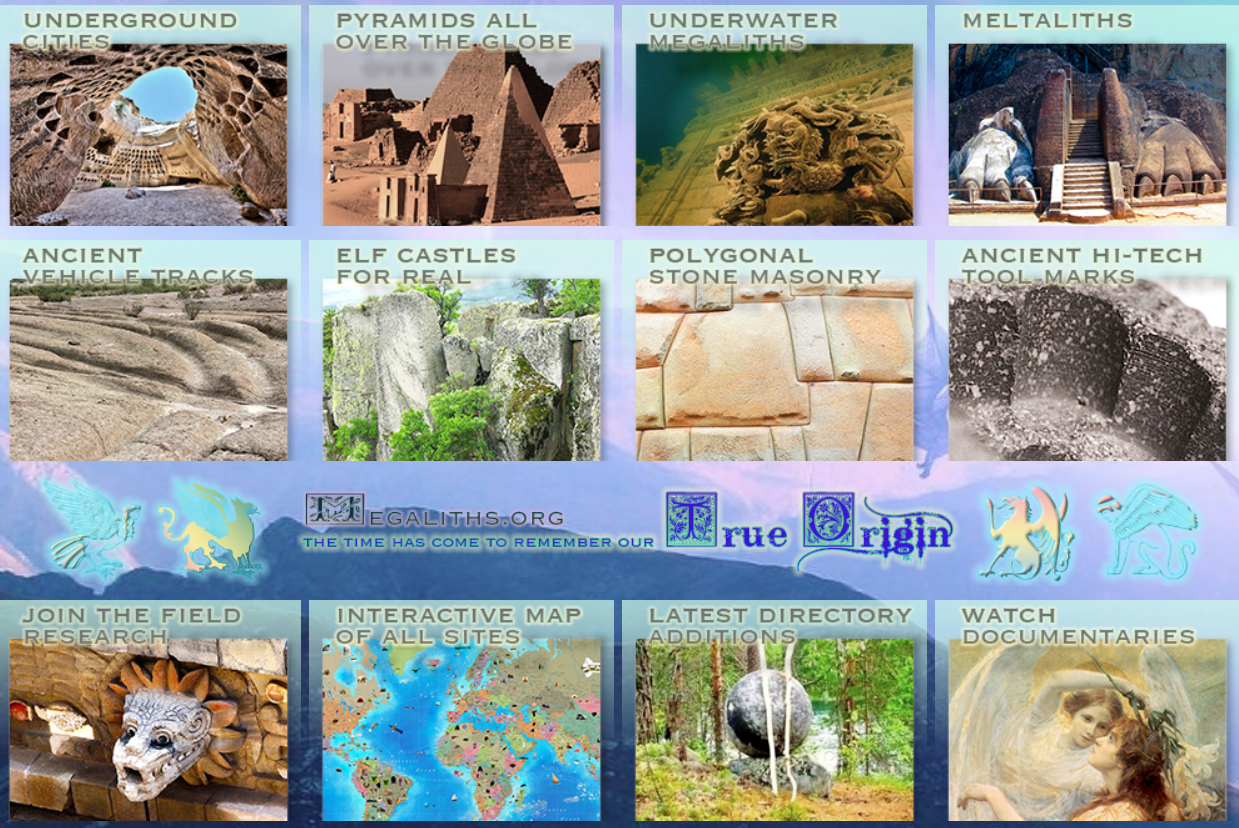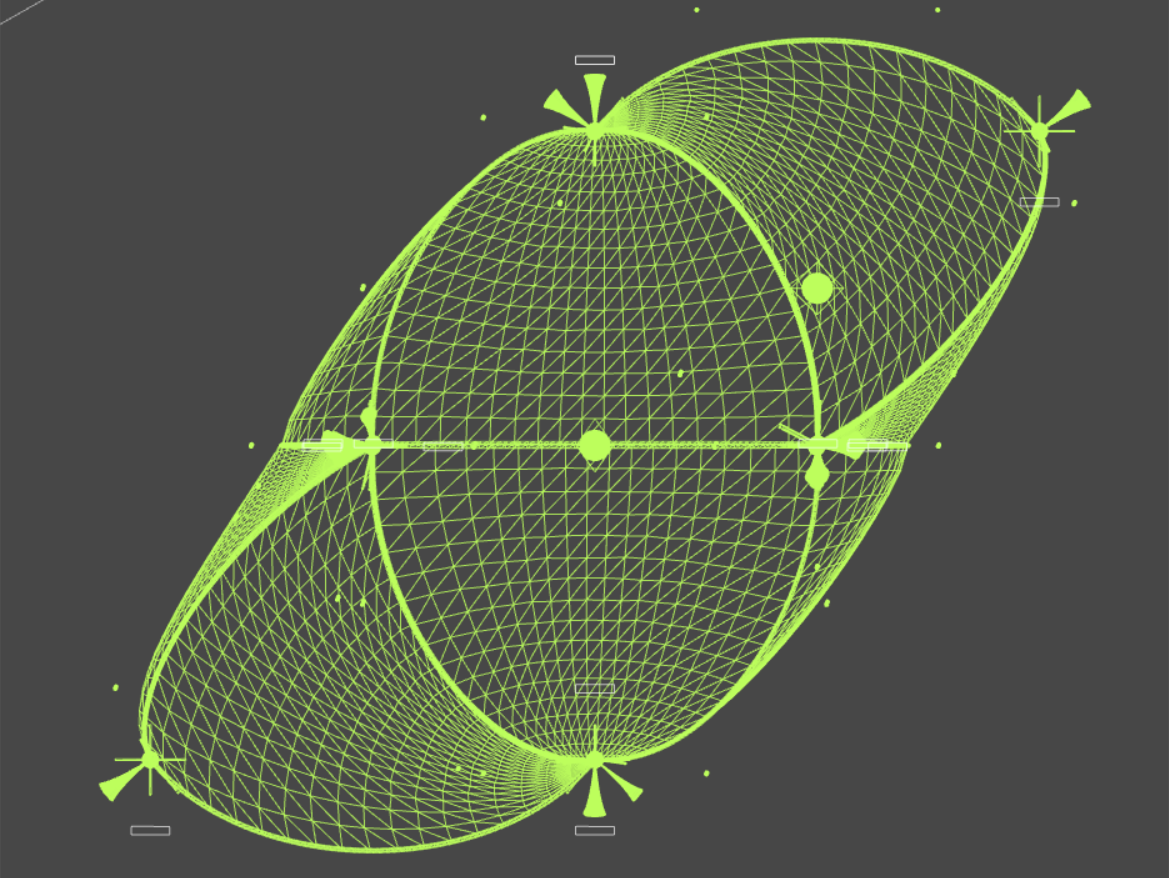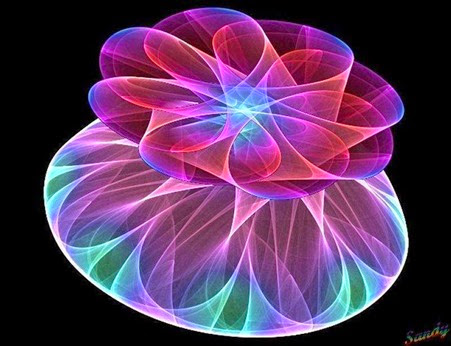 I am pleased to announce that we are holding an Electric Universe conference in the UK next year. Although we in the Electric Universe community are all on the same circuit board so to speak, we are all still independent individuals who follow our own agendas and special interests.
Of course a lot of our ideas and ideals run very much along the same lines and certainly come from the same generating station and where ever in the world we hail from. But upto recently the only real place for everyone to get together to discuss such matters in person was at the Thunderbolts Project's American event in the US of A and more recently at the Suspicious 0bservers conference, as they are aligned with our community, but once again this is held in the States.
<<><><>>
<<><><>>
The raised feature was put there first by two other electrical events elsewhere, after which the subsequent bolt was unleashed to ground to create the canyon.
The Mississippi is though the best place to see a bolt coming ashore after grounding in the electrically salty shallows just off the coast and then arcing its way through the landscape and so creating the river drainage.
&
<<><><>>