Independent Researcher
Electric Discharge Caused the Formation of Upheaval Dome (pdf)
Academia Post:
Electric Discharge Not Impact Caused the Formation of Upheaval Dome, Canyonlands National Park, Utah. (pdf)
Abstract
This paper will provide evidence that Upheaval Dome, Canyonlands National Park, Utah, USA is the product of Plasma Discharge or Electrical Discharge Machining (EDM). Currently two theories compete explaining the site's formation, the first being a prehistoric salt diapir, or dome that has completely eroded away; the second theory being that of impact from either a meteorite or even a comet. This paper will provide new evidence that electrical discharge provided the forces necessary to cause the morphology and transitioned quartz crystals in the rock similar to those found in meteorites and other tektites. Evidence will be provided from experimentalist, Jacob Gable, using a low pressure chamber to create cratering patterns similar to those seen on the moon and other celestial bodies without impacts. Information will be provided on fulgurites, or rocks formed from plasma discharge which melted into glass. Also, how that glass forming mechanism could be attributed to a new form of the mineral analcime (NaAlSi₂O₆·H₂O), eponymously named Obsession Stone, considered to be ejecta from the Upheaval Dome site. Scientists are baffled to this day as to its peculiar state and how the mineral is found in a crystalline structure.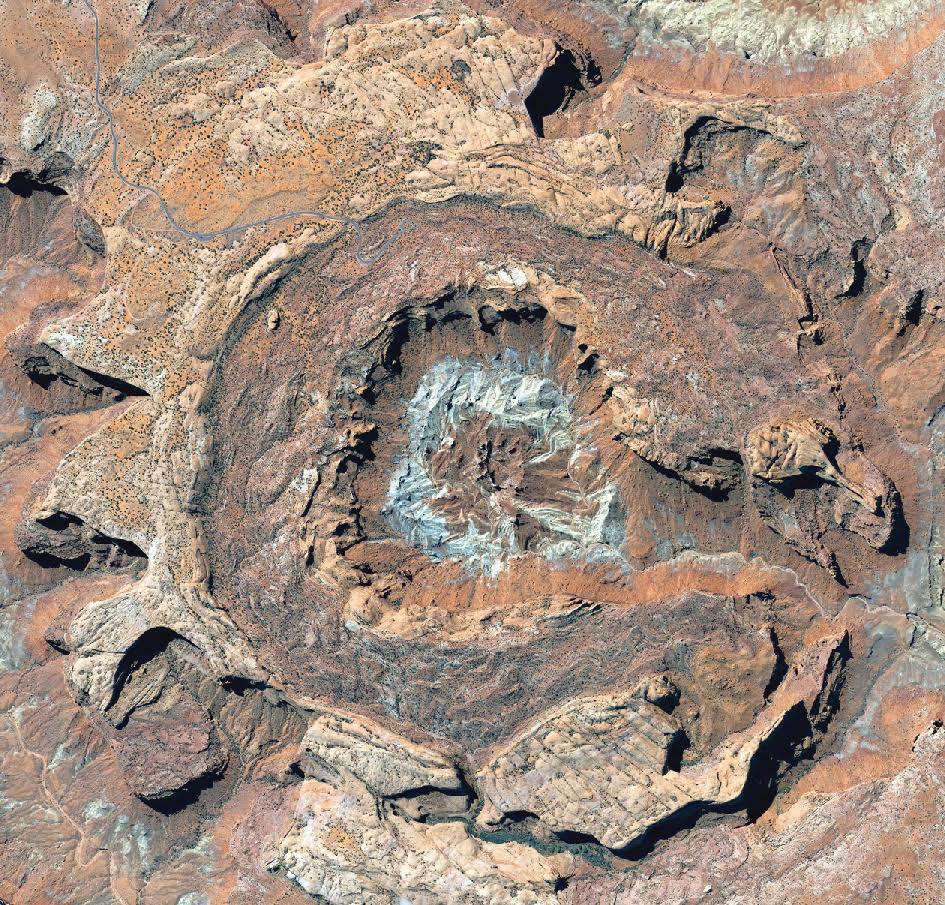 Figure 1 : Photo of Upheaval Dome, Utah; NASA Earth Observatory [2].
Keywords: Cratering, Electrical Discharge Machining, Fulgurites, Geology, Lightning, Upheaval Dome, Utah
Continue reading "R. Hawthorne Jr. – Electric Discharge Caused the Formation of Upheaval Dome"