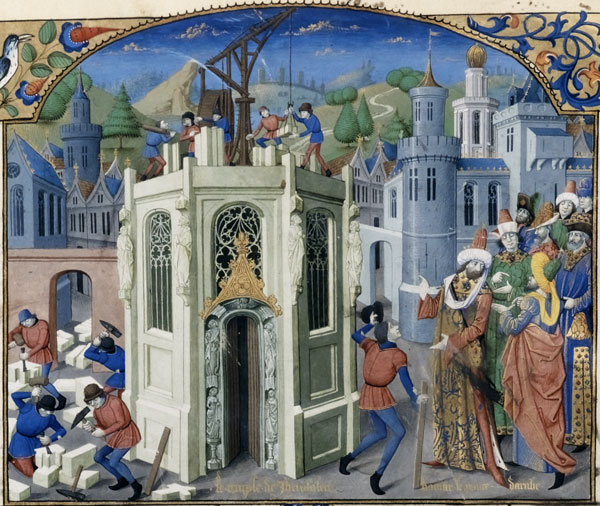 When we Look with our Eyes and not with our Mind we can See that Space looks very different from what we Think it is. In Our Space Parallel Lines meet at Infinity.
Around 1400 during the Renaissance Painters started to look at Space with their own Eyes and discovered the Rules of Perspective Drawing.
Between 1600-1800 Perspective Theory changed from a Theory of Art to a Theory of Mathematics called Projective Geometry.
It took 400 Years before a few Mathematicians realized that Projective Geometry was the Foundation of Mathematics and it took another 100 years before Projective Geometry started to influence Physics.
In 1908 Hermann Minkowski discovered that Einstein's Theory of Special Relativity could be analysed using Projective Geometry. Minkowski created a 4D Space-Time Metric Geometry in which he added one Time Dimension.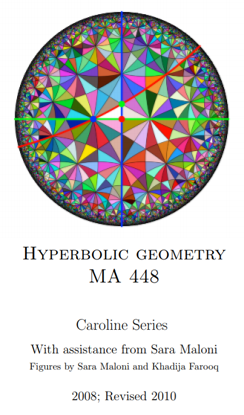 Many experiments now show that 4D-Space-Time  is not sufficient to incorporate what Time Really is.
Continue reading "Caroline Series – Hyperbolic Geometry, Perspective and Time"