Seen from Earth, the apparent trajectory makes annual retrograde loops in the sky, with its origin in Lyra, temporarily moving south of the ecliptic between 6 September and 16 October 2017, and moving northward again towards its destination in Pegasus.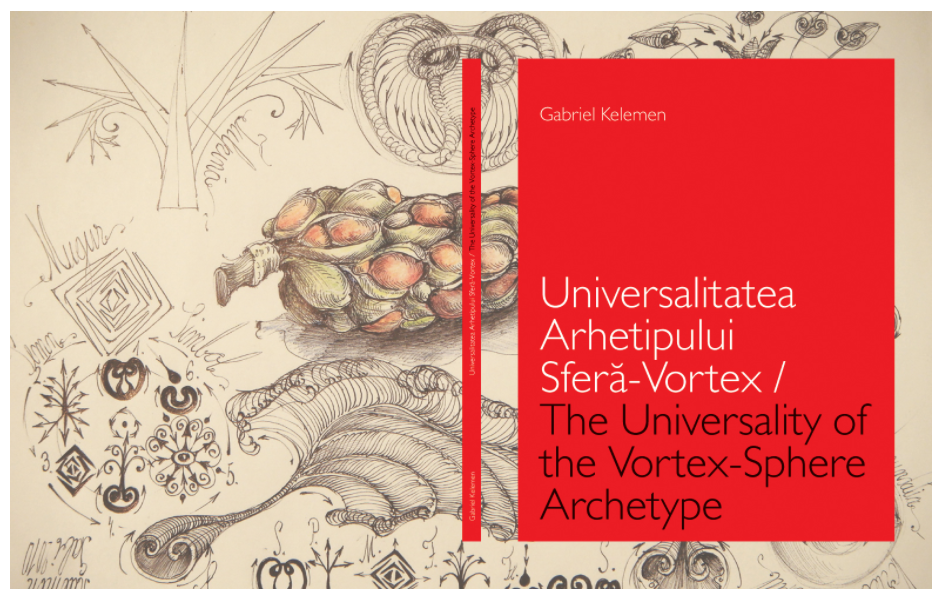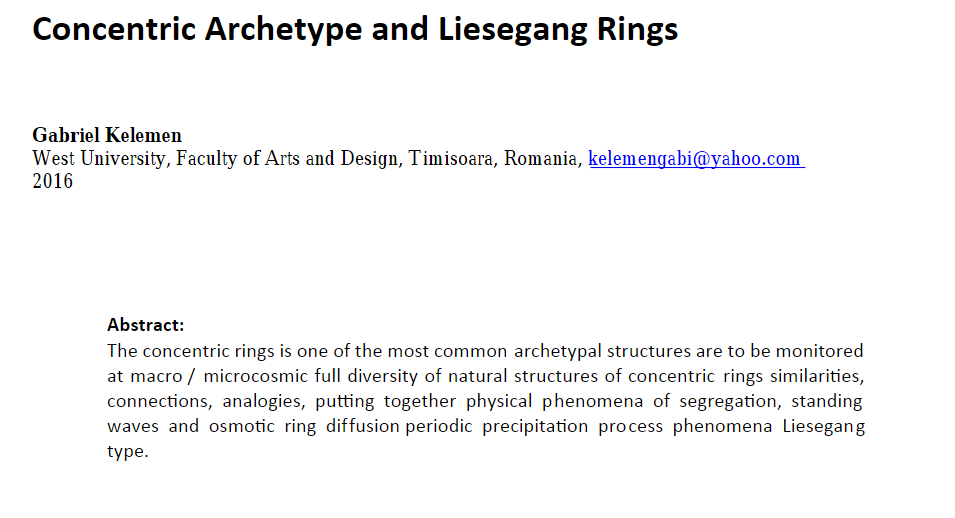 Could there be fusion at the surface of the heliosphere?
Could there be fusion at the surface of the heliosphere?
1 message
---
Chris Reeve – Controversies of Science
Re: Edmund Halley's hollow earth is right, and it shows up in the seismic data
---


Mathematics tends sadly to be a subject that most people dislike and almost regard as a punishment, but it is not really their fault. Mathematics can be divided into three sections. First there is secular mathematics, which is the mathematics of money and how things work in real life, quantities and volumes. Then there is symbolic mathematics, which becomes more complex in the form of algebra and solving many complex problems through using symbols and letters. And finally, there is sacred mathematics, which is perhaps the highest form of mathematics and is to do with how the universe works.
The Sacred geometry part of that latter component, for a long time was held in obscurity, known only to a few occult groups and religious organisations that knew its true value and practiced its tenets. Chief among these in modern terms are the Knights Templar, whose obsession with the Golden mean ratio and the secrets of star shaped pentagram were self-evident from their literature, diagrammatic representations, cryptic cartography and architecture. But we can trace their roots back further to the Pythagorean Mystery Schools and back beyond those to Egypt, from whence the Pythagorean acolytes gained most of their knowledge. The Egyptians themselves based much of their culture on Sumeria, and the Sumerian's could trace their past back to an antediluvian culture that existed before the Great Flood, when a much higher civilization existed in isolated pockets on the Earth.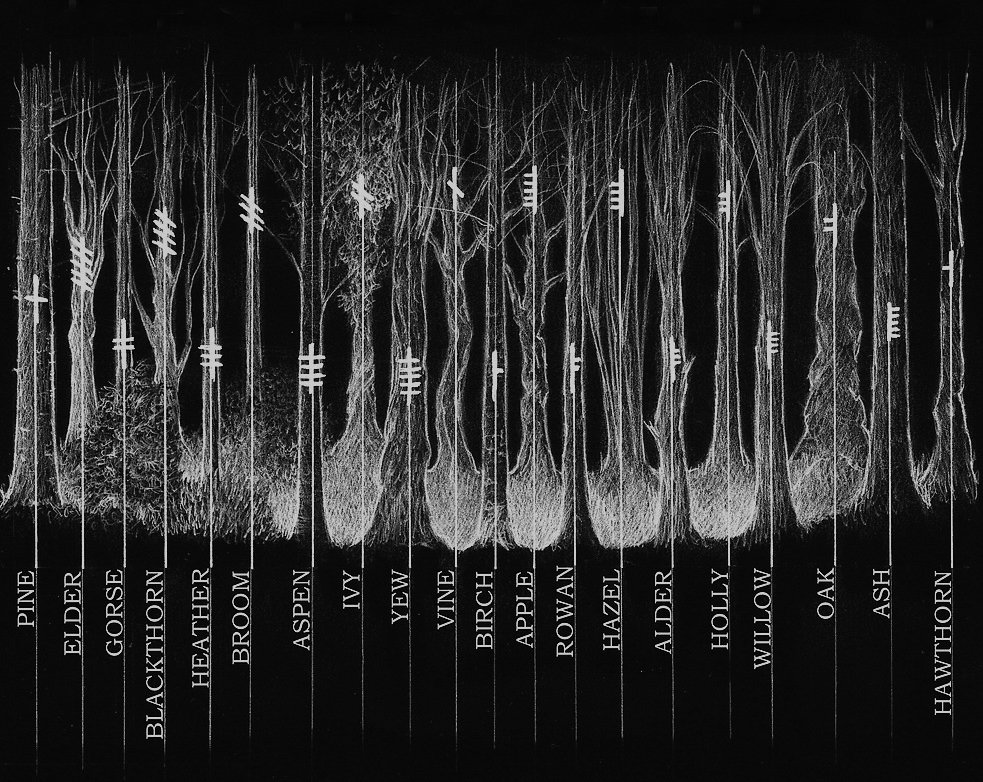 Re: Presentation – Infinity Theory
1 message
---
Inner Space – Between Oceans and Skies