We had a very special guest today: Dr. Donald Scott!
We discussed Birkeland Currents of course and the generally upside down way math is taught in schools.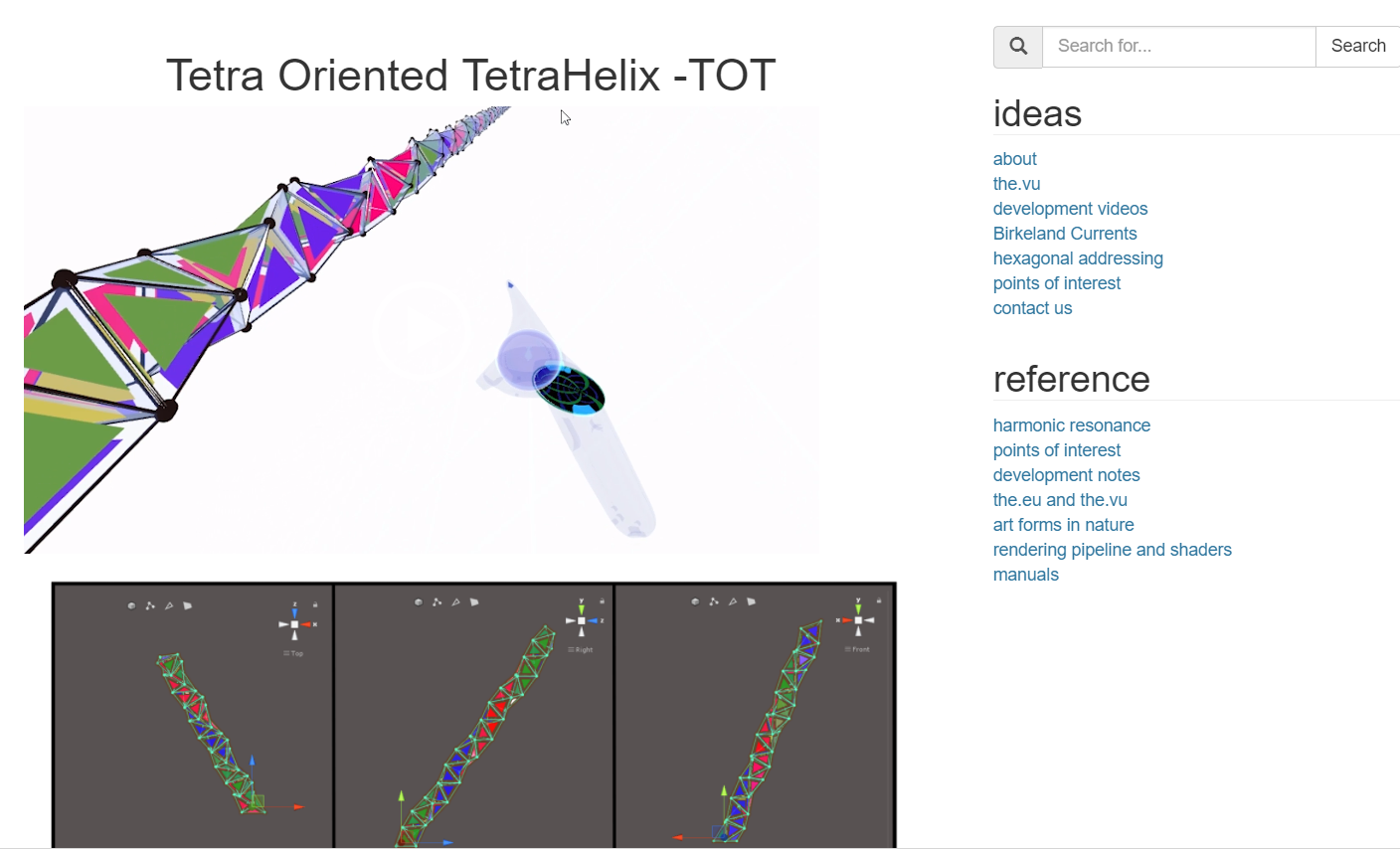 Buddy Dougherty sent me an email reqesting that I contact Dr. Scott:
9:40 AM (13 hours ago)

to 

dascott2

, 

Buddy

, 

krackonis

, 

jhafner

, 

Jim

, 

Juan

, 

Don86326
Hi Dr. Scott and Annis,
Buddy Dougherty asked me to contact you and invite you to join our EU Meetup on Skype this evening at 7pm ET.
We would be very honored for you to attend. I can help set you up on Skype and test your connection.
My Skype Name is:
argosvu
You can also reach me on:
Looking forward to speaking with you.
———- Forwarded message ———-
From: 
Buddy Dougherty
<goldenscaling@gmail.com>
Date: Mon, Oct 30, 2017 at 8:07 AM
Subject: Meeting tonight
To: David Johnson <dj@argos.vu>, 
dascott2@cox.net
Can you please contact Donald Scott and hook him up with how to Skype for the meeting tonight Annis was asking.
Email him if you could thank you.